Analysis and Design
We deliver a Figma prototype of the application which will look like the final product
Development of the application
Touching base as each milestone is completed
Application deployment
Full source code handover once you are happy we have met all requirements
About Interactive Oasis
We are a small highly skilled team of developers with 10+ years of experience in building applications for Web and Mobile. We have worked with companies from all over the world building applications in a wide variety of industries including National Information Systems, Educational Tools and Engineering Based Applications as well as worked on startups and with small businesses who are looking to adapt to the digital marketplace.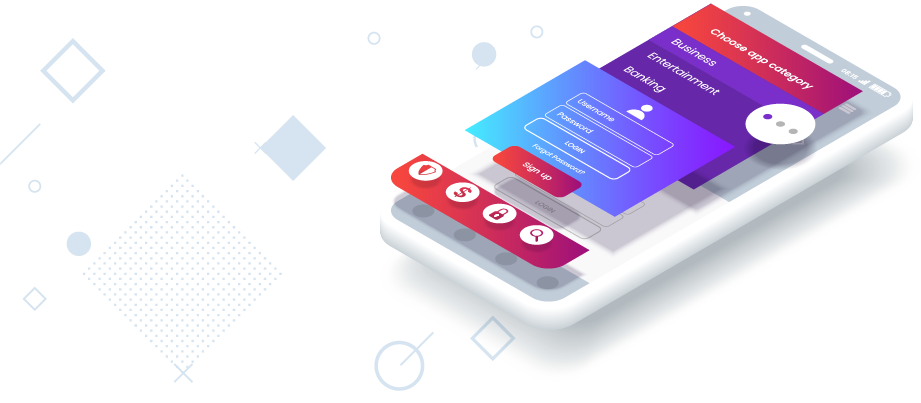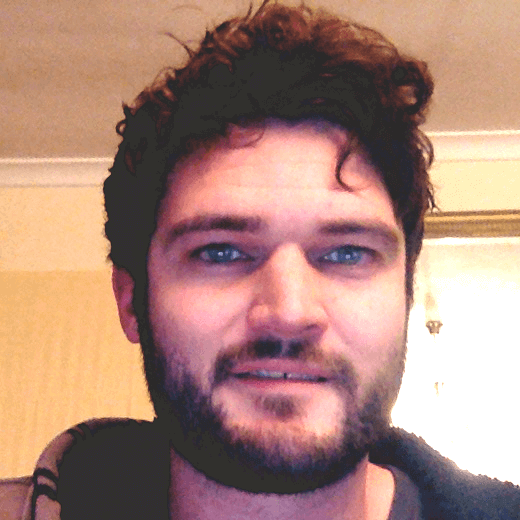 Dylan Crombie
Lead Software Engineer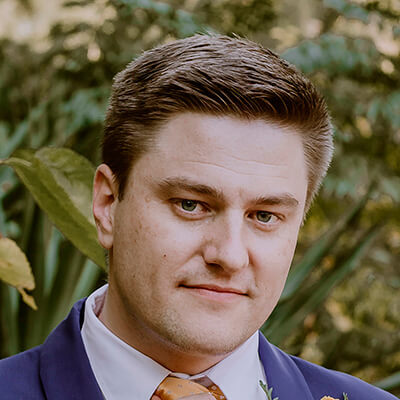 Karel Bodenstein
Software Engineer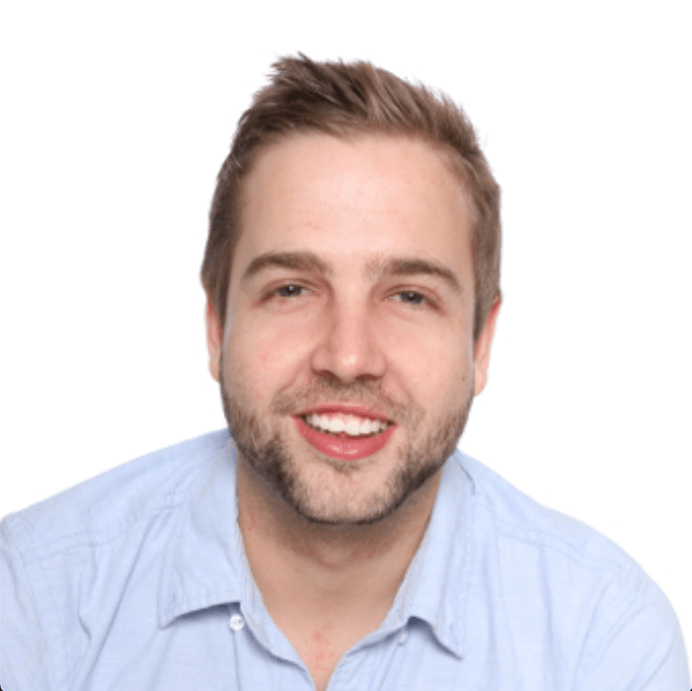 Mark Grenville
Sales and Marketing
Get In Touch
Contact us and we'll get back to you as soon as possible.